AUG. 27th-28th, 2021 Raleigh, NC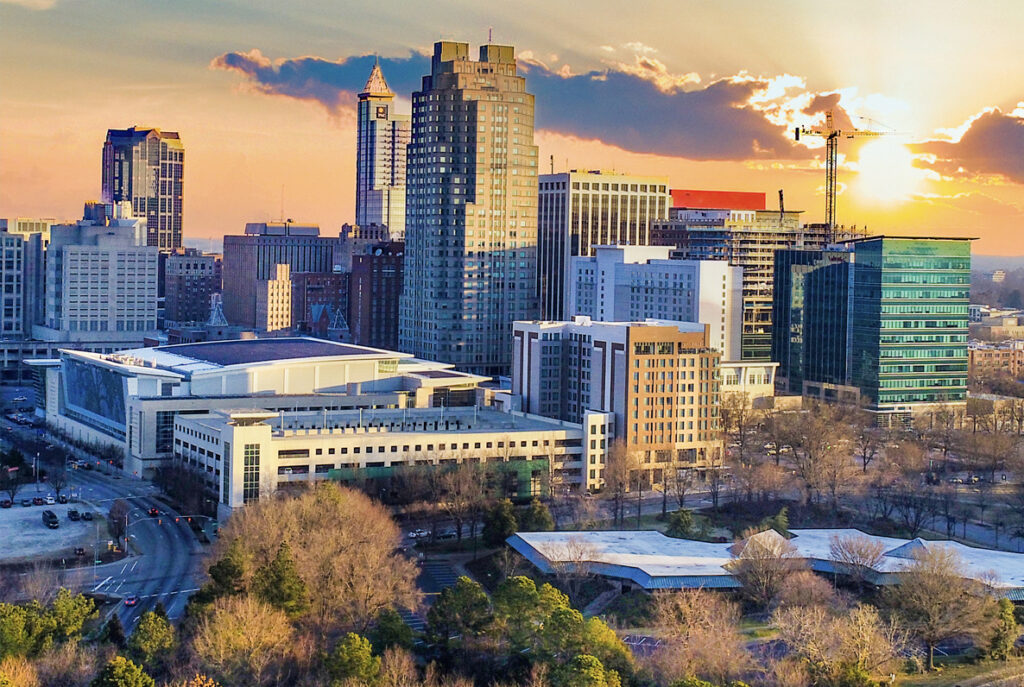 Start planning your trip and join our North Carolina Ducks Unlimited family on August 27th-28th, 2021, as we celebrate NC Ducks Unlimited's past and continue to plan for our future at our Annual Convention in Raleigh, North Carolina.
With a renewed focus on our mission and its benefits for waterfowl, other wildlife, water, people and communities across North America and this great state. Help us get energized, and enjoy great fun and fellowship during the greatest conservation celebration of the year.
This years accommodations will be at the Marriott City Center.
Our agenda is being finalized, but here's what we have so far.
Date

Time

Event

Location

Pre-Con Meeting Convention Committee

Carolina Country Club 2500 Glenwood Ave, Raleigh

Durham County Wildlife Club Lunch will be served

Private Dining Room Entertainment by Chuck Martin

State Ballroom Pre-Function

Celebration Dinner/Auction
Total Du Memberships in NC.
Grassroots dollars raised last year.
Total acres conserved in NC.