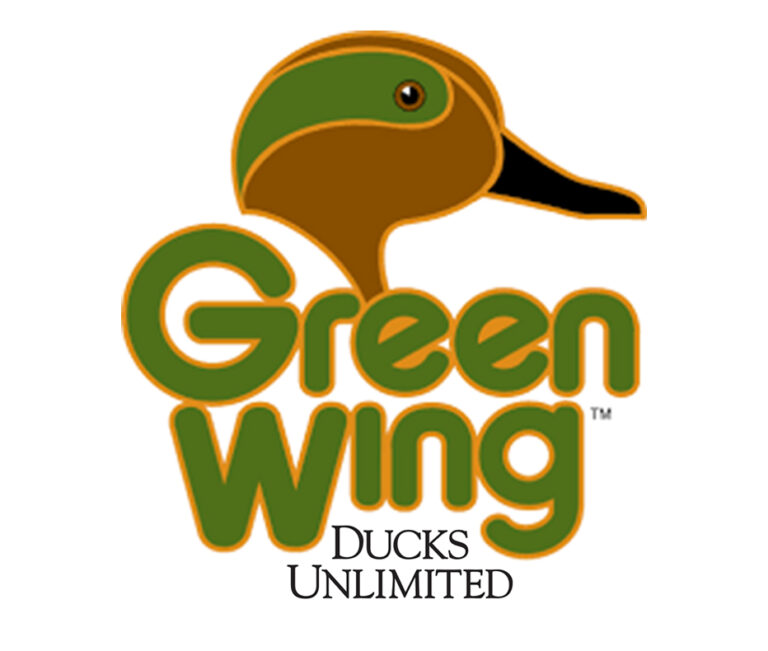 offering youth the opportunity to learn!
Join thousands of young people who love the outdoors and care about protecting wetlands across North America.
Greenwings are younger Ducks Unlimited members. By joining DU, they participate in the conservation, restoration and management of wetlands and associated habitats for North America's waterfowl. These habitats also benefit other wildlife and people.