AUG. 27th, 2022 Raleigh, NC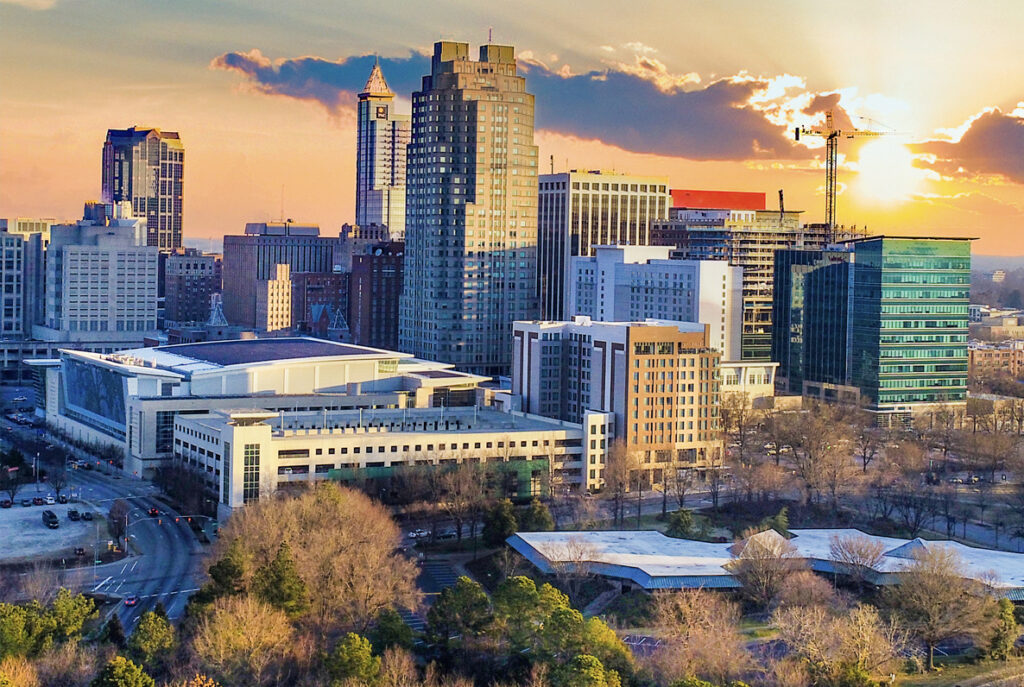 Start planning your trip and join our North Carolina Ducks Unlimited family on August 27th, 2022, as we celebrate NC Ducks Unlimited's past and continue to plan for our future at our Annual Convention in Raleigh, North Carolina at the Marriott City Center.
With a renewed focus on our mission and its benefits for waterfowl, other wildlife, water, people and communities across North America and this great state. Help us get energized, and enjoy great fun and fellowship during the greatest conservation celebration of the year.
More information to follow.  Check here for updates.
Our agenda is being finalized. Check back here for updates.
Total Du Memberships in NC.
Grassroots dollars raised last year.
Total acres conserved in NC.