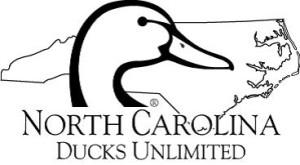 NCDU Gun Frenzy events
What is a Gun Frenzy?  Imagine an event where one ticket gets you food, drink, and entry into gun raffle of 50, 60, or more guns.  There are so many guns that a winner is called out every few minutes.  Wouldn't that work you up into a frenzy?
NCDU will have a few of these events across the state.  You can find information about them here or at buy your tickets online.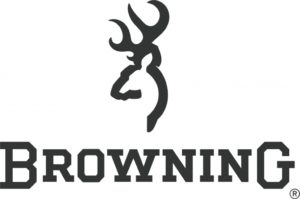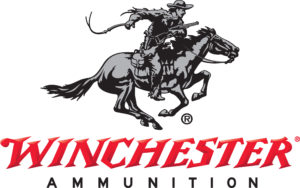 ---