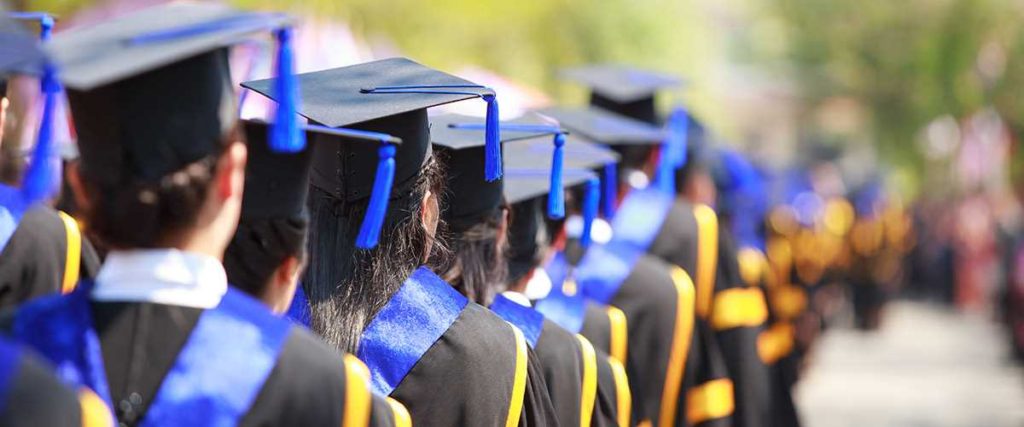 North Carolina Ducks Unlimited is proud to announce the following winners of DU Varsity Scholarships from our state. North Carolina continues to be a leader in the country with our Varsity program, under the leadership of our Youth and Education Coordinator Justin Aycock. Out of 61 total scholarship winners across the country, North Carolina had 10 recipients. We are proud of these young men and women for the outstanding efforts that they have made towards their education and towards wetlands conservation. We look forward to seeing great things in the future from these outstanding young men and women.
The list of NCDU winners are below.  Click here to see the full list of winners or go to our NCDU page to past NCDU recipients.
Ducks Unlimited Conservation Scholarship at $1,000
Clay Beasley, Princeton High School, Staley Family Conservation Scholarship
Allison Dunn, Harnett County, Staley Family Conservation Scholarship
Abbie Matthews, Midway High School, Irene W. and C.B. Pennington Foundation Conservation Scholarship
Ducks Unlimited Varsity Scholarship at $500
Holden Champion, Clinton Chapter, Jerri and Bobbi Harris Varsity Scholarship
Ashlyn Futrell, East Bladen High School, Bobby C. Haulbrook Memorial Varsity Scholarship
Kristen Hardee, Southern Pitt Chapter, Bob Barnhill Varsity Scholarship
Lee Hayden, Rockingham, NC, Bob Barnhill Varsity Scholarship
Reid Hudson Walters, Clinton Chapter, Donald and Heather Potter III Varsity Scholarship
Savanah Webb, Currituck County Varsity, Donnie E. Lassiter Varsity Scholarship
William Womack, Broughton High School, Bob Barnhill Varsity Scholarship
The 2021 DU National Scholarship Program will launch this fall. Details will be available at www.ducks.org/scholarship.