State Chairman's Conversation from the Blind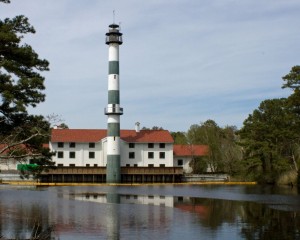 Presidential Merit State
The State Campaign Progress Reports for August were released recently by DU National. As we head into the last few months of the year, we are on par for becoming a Presidential Merit State.
As a reminder, Presidential Merit States are those that meet or surpass the national goals in a number of categories.. These categories are: Donor Participation, Life Sponsors, Upgrades, Feather Society, and Dollars (new money and new commitments). These goals are set each year by the National Development Committee. NCDU has met or surpassed the state's Life Sponsor, Upgrade and Feather goals. Having completed three of these five goals, through August, North Carolina has the #1 position in the country!  But over the next 4 months, many states will continue to secure the bulk of their annual commitments.
Here is a suggestion to help keep NCDU in the Top 10 for 2016 if not #1.
We need donor participation. That is, if you are a Major Donor and have not made a payment on your pledge this year, please consider doing so through a fall event or directly to DU National. Many of you will receive a letter soon requesting just that. If you have made payments, thank you so much. It is only through supporters that we can achieve the tasks that have been set before us.
For many of us, Labor Day weekend was the renewing of many family traditions. Whether you go to the dove field or watched football, I hope you are ready as I am to renew traditions in the field and to see waterfowl take flight for the fall migration. Please begin new family traditions by attending a DU event in your area, mentor a new duck hunter, take a young person hunting or fishing, and please help us RESCUE OUR WETLANDS!
Sincerely,
Gary Payne
NCDU State Chairman