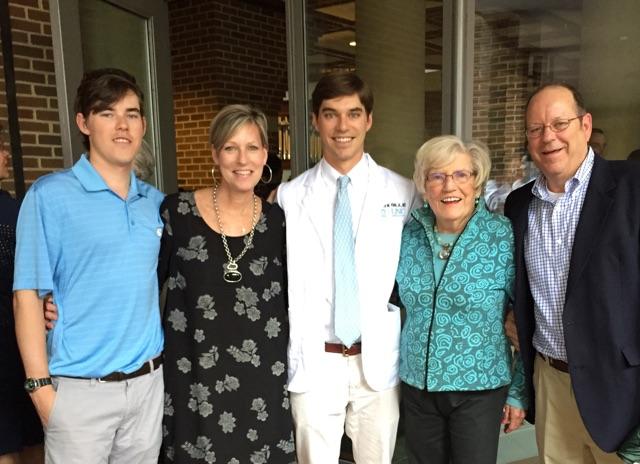 North Carolina DU welcomes a new State Chairman effective July 1, 2018.
Henry Kidd lives in Raleigh, N.C. with his wife of 30 years, Amanda. Amanda is a huge part of Henry's long commitment to Ducks Unlimited. They have 2 sons, Matt(26) and Will(22). Both are avid outdoorsmen and both served as chairman of the Broughton High School Chapter of DU. Henry is a long time sportsman and has been a DU volunteer for over 30 years. He strongly supports DU's mission and hopes to spread DU's mission to others, not just hunters. DU's mission of preserving wetlands is not only a benefit to waterfowl, but also a positive impact on humans with better water quality, to mammals, fishes and shorebirds.
Wetlands are the most important ecosystems on the planet. These habitats benefit many wildlife species and provide recreational opportunities, clean water and other ecological benefits for people. NC Ducks Unlimited annually hosts 167 fundraising events over the entire State. Last year NCDU raised $2,383,170 to conserve wetlands in Canada, United States and Mexico. Ducks Unlimited Inc has spent over $27 million in North Carolina funding projects to benefit and conserve wetlands and while saving over 102,000 acres.
Please join the team of NC Ducks Unlimited members as we welcome our new State Chairman.