State Chairman's Conversation from the Blind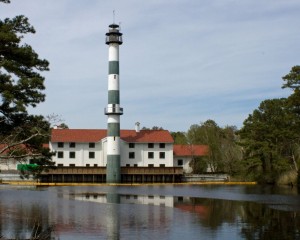 NCDU Super Bowl Team
Team North Carolina, thank you! The volunteers of NCDU have accomplished many goals in
the past and have had many first. But never such as this year at our annual State Convention.
North Carolina Ducks Unlimited was honored to have both Governor Pat McCrory and US 8th
District Congressman Richard Hudson in attendance. This is the first attendance of an active
Governor to our State Convention. Along with their presence both the Governor and the
Congressman pledged to Life Sponsor. What an accomplishment for our State.
On Saturday night, our Major Donor team accomplished another feat. Never in the history
of our State has NCDU meet and surpassed our Major Donor goals at this time of year! With 20
Life Sponsors, 12 Upgrades and 3 Feather Society as our goals, this is quite an achievement.
As we celebrate these and other first, let's remember to stay focused. The next two years we
still have many challenges and maybe a few set backs. But we are in this to win, to conserve
and preserve the heritage we so love. We have a super bowl team here in North Carolina and
we are super stars for the Ducks. Thank you team.
Sincerely,
Gary Payne
NCDU State Chairman