2017 NC Ducks Unlimited State Convention
Join the Ducks at Sunset Beach  at the Sea Trail Resort
August 10th – 12th, 2017

Golf, the Beach, Shopping and more great events!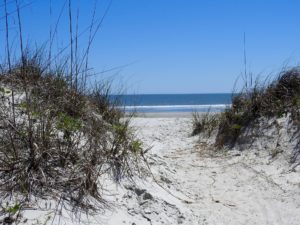 Check out the Sea Trail and Sunset Beach websites to find out more about the area.
Get your tickets for the Convention online here!
Hotel Reservations may be made Sea Trail Golf and Resort.
           Call 800-624-6601 for reservations. Ask for DU Group Rate.
The DU group rates are available 3 days prior to event and 3 days post event. To receive these rates, reservations must be made before July 22, 2017.
                           Room Rates are as follows:
                         Mini Suite $109.00 per night + tax
                        1 Bedroom Villa $139.00 per night + tax
                        2 Bedroom Villa $169.00 per night + tax
                        3 Bedroom Villa $199.00 per night + tax
                        4 Bedroom Villa $229.00 per night + tax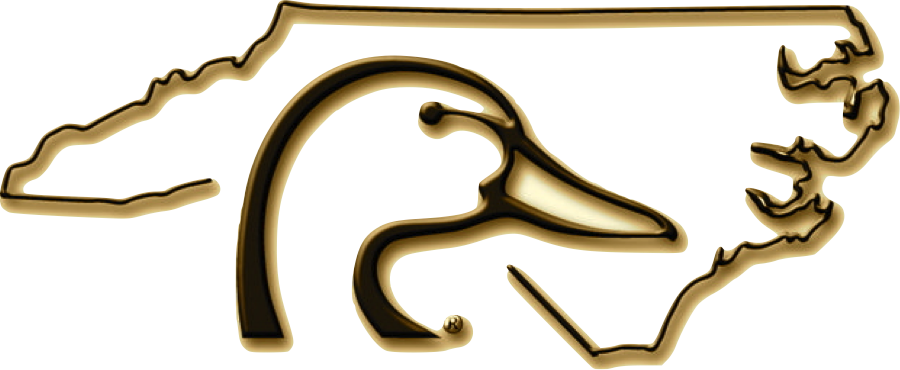 Agenda
Date
Time
Event
Location
Thursday August 10th
3:30-6:30 pm
Registration and DU Store
Osprey Room
7:30-11:30 pm
Hospitality Central
Villa TBD
Dinner on your own
Friday August 11th
10:00-1:00 pm
Registration and DU Store
Osprey Room
2:00-4:00 pm
State Committee
Heron Room
4:00-6:00 pm
Hospitality Central
Villa TBD
4:00-6:00 pm
DU Store
Osprey Room
Dinner on your own
7:30-10:00 pm
Vegas Night (Casino Party)
Carolina Ballroom
10:00-11:30 pm
Hospitality Central
Villa TBD
Saturday August 12th
tee times TBA
Golf Saturday morning @ Sea Trail Resort Jones Course - tee times start at 7:55am
(to play golf you must be registered by July 21st)
Jones Course
7:00 - 9:00 am
Conservation Breakfast
Carolina Ballroom Salon #3
9:00-11:30 am
4:00 - 5:00 pm
Registration and DU Store
Osprey Room
11:00 am - 1:30 pm
Ladies' Painting Party
Jones/Byrd Salon
2:30 am - 5:00 pm
Hospitality Central
Villa TBD
4:30 - 6:00 pm
Major Donor Reception
Promenade of Carolina Convention Center
6:00 - 10:00 pm
Volunteer Celebration Banquet
Carolina Ballroom
10:00 pm - 12:00 am
Hospitality Central
Villa TBD
For more information,  contact Gary Payne (gpayne@ducks.org) – 910-417-7570 or Henry Kidd (henrykidd60@gmail.com) – (919)-770-2376