2019 NC Ducks Unlimited State Convention
Join the Ducks at Wilmington!
July 18th – 21st, 2019
Golf, the Beach, Shopping and more great events including
dinner on the Battleship on Friday!
2nd Annual North Carolina Ducks Unlimited Traditional Decoy Carving State Championship
Check out the Wilmington website to find out more about the area.
Accommodations will be at the Hotel Ballast
Book your rooms online here by June 18th to get the NCDU exclusive rate!
Buy your tickets for the weekend online here.
Type
Full Weekend
Friday night only

Battleship Hall of Fame Dinner

Saturday Gala only
Single
$125
$75
$75
Couple
$250
$125
$125
Get in the Super Duck Raffle before those tickets are gone  $300 for $500 worth of raffle tickets!
There is also the Tundra Swan package.  $500 for $700 value in tickets!  Only 10 of these packages will be available!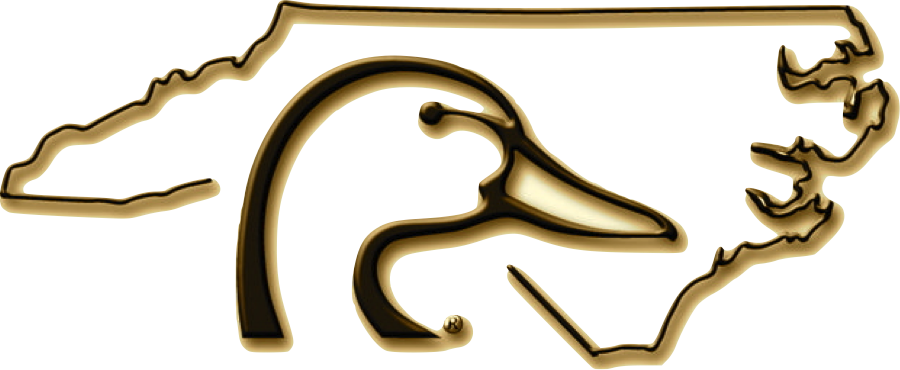 Agenda
Date
Time
Event
Location
Thursday July 18th
4:00-6:00 pm
Registration and DU Store
DINNER ON YOUR OWN
7:30-9:00 pm
Registration and DU Store
7:30-11:30 pm
Hospitality Central
Friday July 19th
10:00-1:00 pm
Registration and DU Store
BEACH-GOLFING-SHOPPING ON YOUR OWN
2:00-4:00 pm
State Committee Meeting
4:00-5:30 pm
Hospitality Central
4:00-6:00 pm
Registration and DU Store
6:00-9:30 pm
HALL OF FAME DINNER on the U.S.S. North Carolina fantail
10:00-11:30 pm
Hospitality Central
Saturday July 20th
BEACH-GOLFING-SHOOTING-SHOPPING ALL DAY
9:00-11:00 am
4:00 - 6:00 pm
Registration and DU Store
9:30 am
NCDU Fun Shoot at Cape Fear Gun Club
9:30 am
North Carolina Decoy Carving Championship
2:00 - 3:30 pm
AC & DC Workshop
3:00 - 6:00 pm
Hospitality Central
4:30 - 6:00 pm
Major Donor Reception
6:00 - 10:00 pm
NCDU Saturday Night Grand Gala
10:00 pm - 12:00 am
Hospitality Central
Sunday July 21st
SAFE TRAVELS HOME!!!
For more information, Brian Mattison (Bmattison@ncducks.org) – (919)-394-6250