2018 NC Ducks Unlimited State Convention
Join the Ducks at Atlantic Beach!
July 26th – 29th, 2018
Golf, the Beach, Shopping and more great events including
1st Annual NCDU Traditional Decoy Carving Championship
NCDU Fins n Feathers Fishing Tournament
Get your tickets for the Convention online here!
Check out the Atlantic Beach website to find out more about the area.
Hotel Reservations may be made by contacting
Doubletree by Hilton
Atlantic Beach, NC 28512
           Call 252-240-1155 for reservations. 
A block of rooms is being held and reservations made before July 4th, 2018 will receive a special rate of $179.00 a night.
Rooms are limited. Use DUL code for NCDU Room Rates.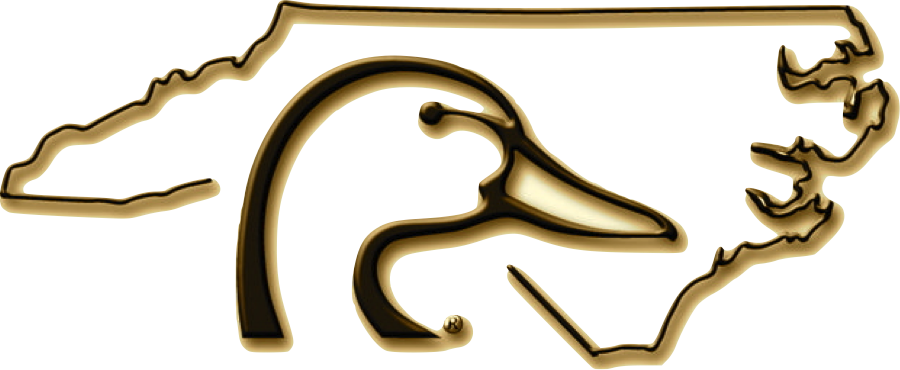 Agenda
Date
Time
Event
Location
Thursday July 26th
4:00-6:00 pm
Registration and DU Store
Onslow Room
Dinner on your own
7:30-9:00 pm
Registration and DU Store
Onslow Room
7:30-11:30 pm
Hospitality Central
Bogue Sound Room
Friday July 27th
6:30 am
Fins and Feather NCDU Inshore Fishing Tournament
10:00-1:00 pm
Registration and DU Store
Onslow Room
2:00-4:00 pm
State Committee
Grand Ballroom
1:00-3:00 pm
Fishing tournament weigh-in
Triple S
4:00-6:30 pm
Hospitality Central
Bogue Sound Room
4:00-6:30 pm
DU Store
Onslow Room
6:30-9:30 pm
Poolside party and Buffet dinner
Hawaiian Luau
9:30-11:30 pm
Hospitality Central
Bogue Sound Room
Saturday July 28th
6:30 am
Fins and Feather NCDU Inshore Fishing Tournament
7:30 - 9:00 am
Conservation Breakfast
Grand Ballroom
9:00-11:00 am
4:00 - 6:00 pm
Registration and DU Store
Onslow Room
ALL DAY ON YOUR OWN
Shopping, Fishing, Golfing, Shooting, or Beaching
1:00 - 3:00 pm
Fishing tournament weigh-in
Triple S
3:00 - 4:30 pm
North Carolina Traditional Decoy Carving Championship judging
Poolside
3:00 - 5:00 pm
Hospitality Central
Bogue Sound Room
4:30 - 6:00 pm
Major Donor Reception
Grand Ballroom
6:00 - 10:00 pm
NCDU Saturday Night Gala/Awards Banquet
Grand Ballroom
10:00 pm - 12:00 am
Hospitality Central
Bogue Sound Room
For more information, Henry Kidd (hkidd@ncducks.org) – (919)-770-2376