28th Annual Band the Billfish Tournament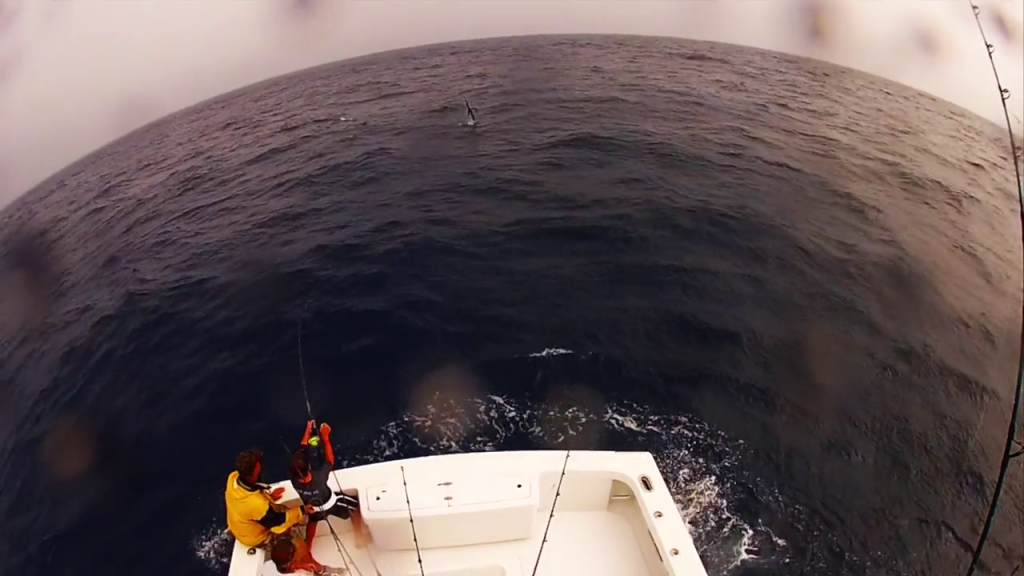 Save the Date!
July 28th – 30th, 2016

The NCDU Band the Billfish Tournament began in 1989, and it is one of the premier East Coast Billfish Tournaments. NCDU Band the Billfish is one of the North Carolina Governor's Cup Series Tournaments and the third oldest Governor's Cup event. The tournament has consistently averaged a 99% and above release rate and since 2006 we have 502 participating boats releasing 483 billfish! The largest Blue Marlin ever caught out of Morehead City, 1,002 lbs, was landed in the NCDU Band the Billfish Tournament. The tournament has raised over $1,060,000.00 during the past 27 years to help create and maintain numerous Ducks Unlimited habitat conservation projects, both in North Carolina and Internationally sending over $20 million for national projects.
The 2015 NCDU Band the Billfish Tournament featured three days of activities including a Captains Party, Weigh in events and the Saturday night Awards Ceremony. Even with rough seas and bad weather, the tournament had 32 boats participate and 7 billfish were released with over $63,000 in prize money distributed!
Look for updates on the Band the Billfish website.  Click here to buy your tickets for this year's live auction and banquet on Saturday, July 30th.